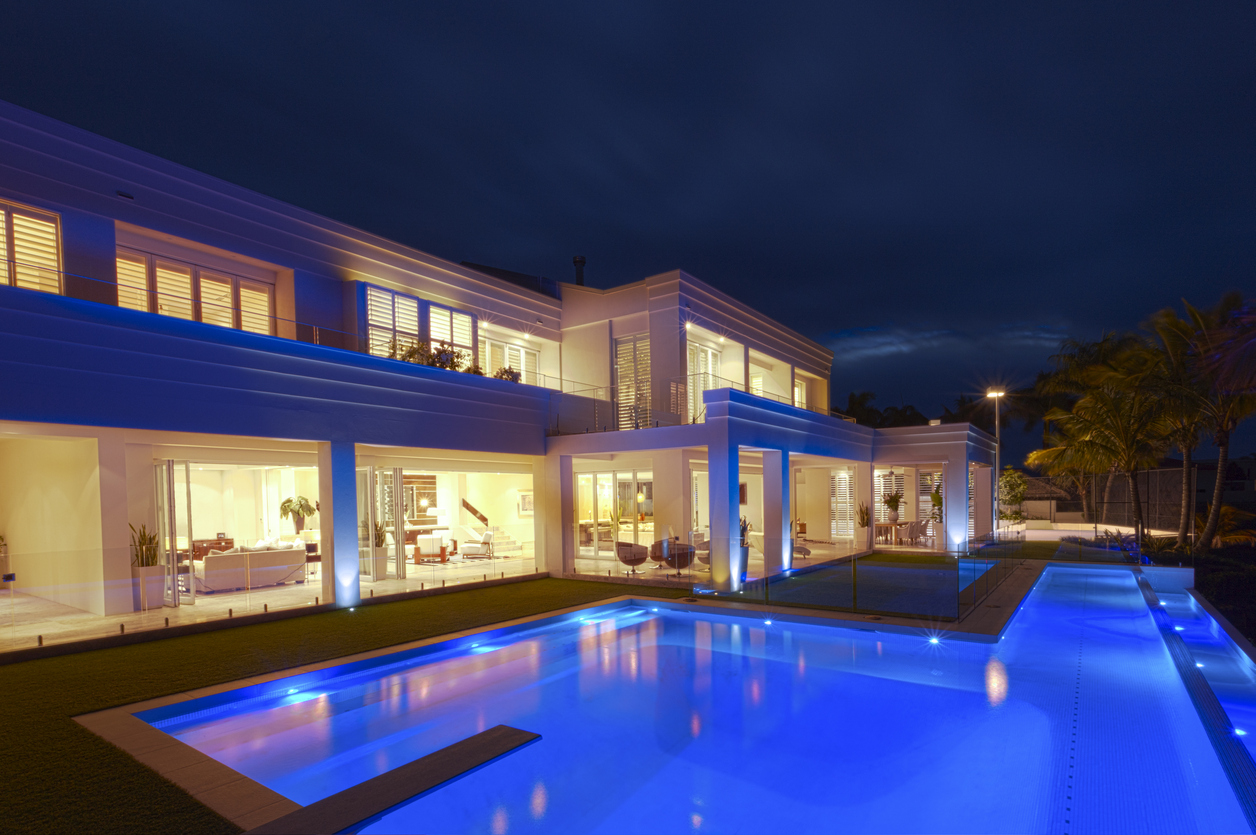 The Fiberglass Pool Experts
As an Imagine Pools dealer, we have a wide range of fiberglass pools available that can be installed in a few easy steps. Fiberglass pools are a bit different, as they come in one piece and are placed into the designated pool area. Fiberglass pools are not only easy to install, but they look great, have a smoother surface and are built to last.
Although they may be a bit more expensive upfront, customers make up for that cost in the long run as they are low maintenance. We have several fiberglass templates and color schemes available from Imagine Pools and will be happy to quickly and easily install your pool for you at your earliest convenience; we look forward to hearing from you!
Call Us Today!
Should you be interested in having us install a fiberglass pool at your home, we invite you to reach out to our team to learn more. We would be happy to go over some of the options we have available!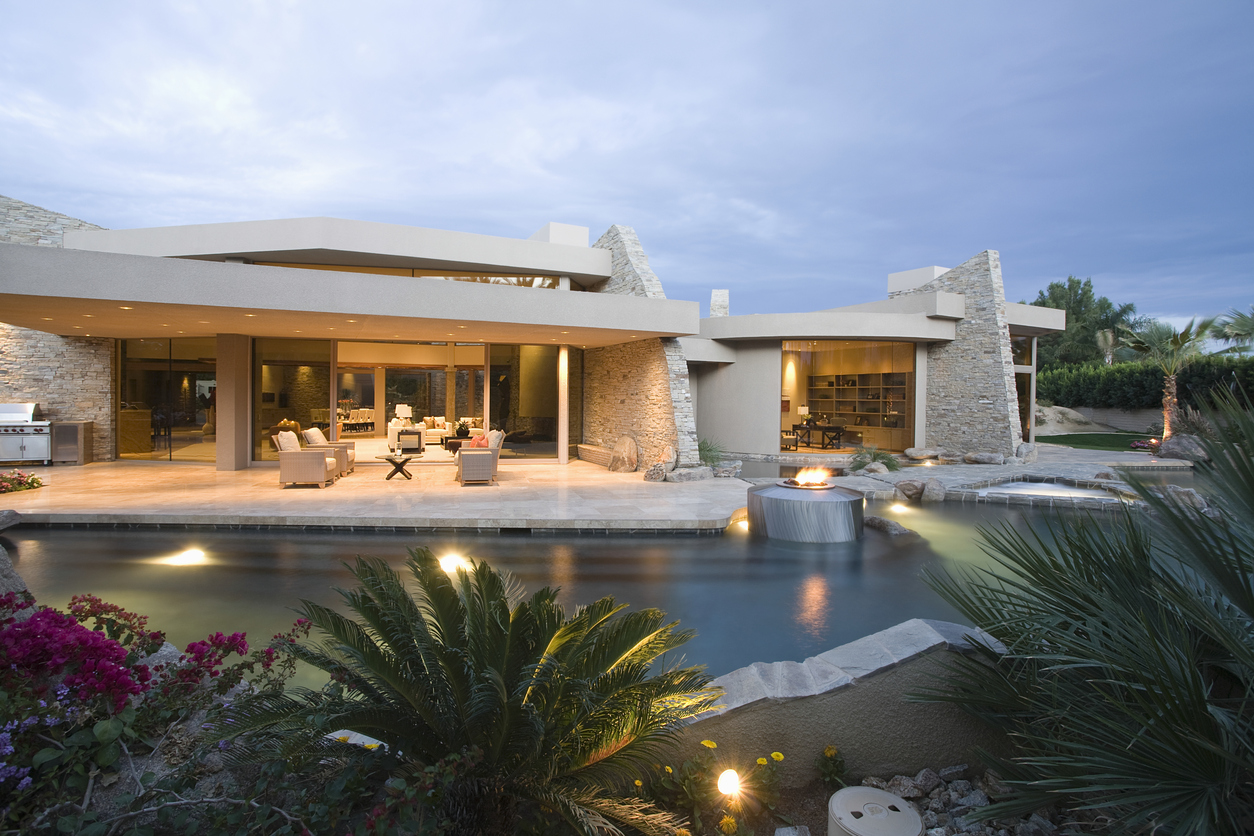 Make Your Pool More User Friendly
Whether you are interested in making your pool more energy efficient, you want to make cleaning and maintenance a breeze or anything in between, we have the technology to make your pool even more enjoyable.
At Oasis Fiberglass Swimming Pools, we offer everything from variable speed pumps (which can save up to 90% of the energy used to clean your pool) to temperature regulators, automated ambient features/lighting and much more, all from the click of a button. Control everything easily from your cellphone, laptop or tablet with our advanced systems.
We invite you to give us a call soon to learn more about all of the great options we now have available thanks to technological advances made in the pool industry. It will be our pleasure to discuss the ways we can make your pool more comfortable, easy to use and energy efficient!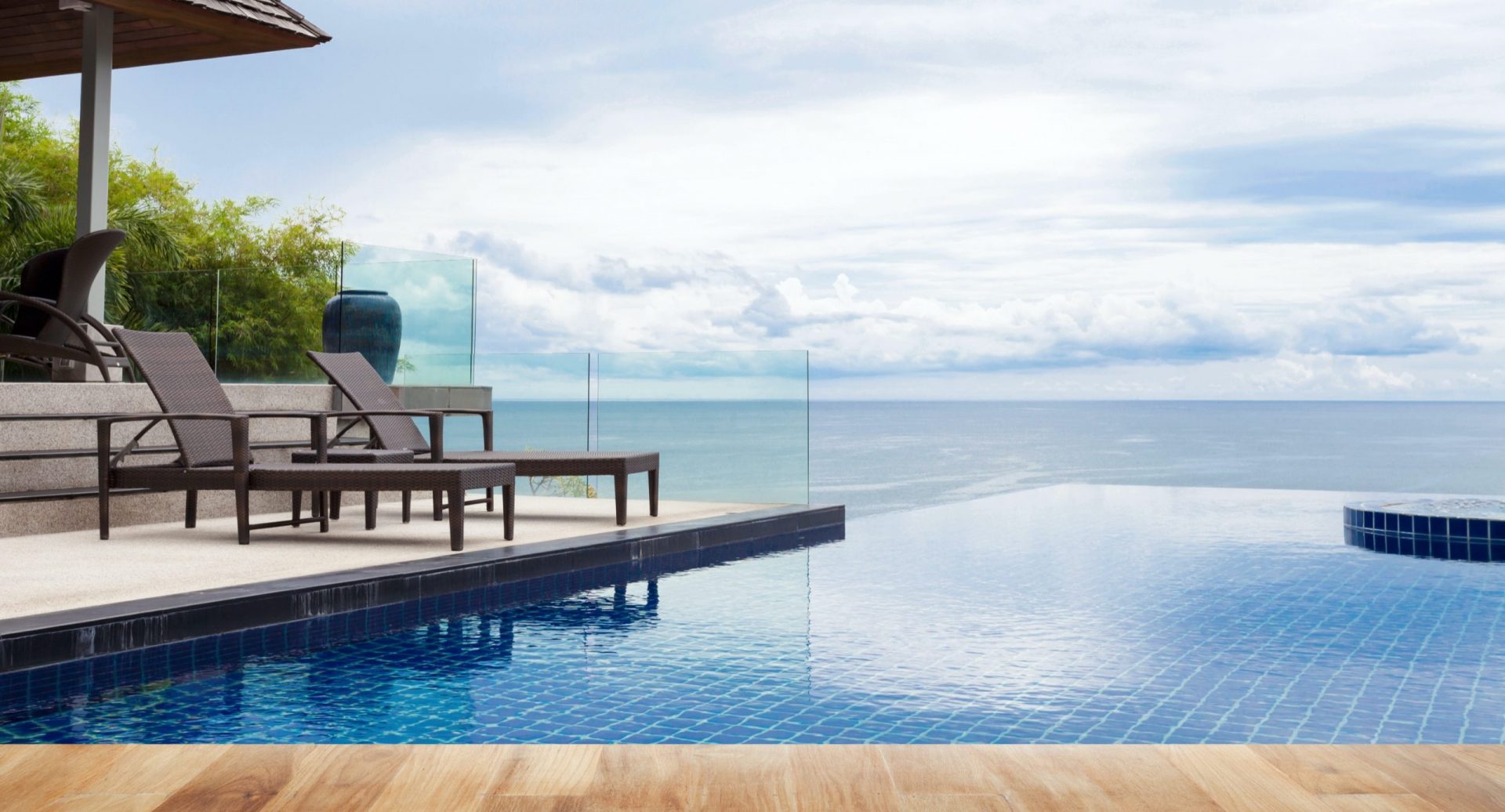 Have Any Questions?
Need An Estimate?