Add to Your Pool Area
For those interested in taking their pool area to the next level, a tanning ledge is a great option that will allow for added relaxation for the entire family.
A tanning ledge, or sun shelf, is an extension of several feet to your pool that will allow you to relax in a pool chair or simply dip your feet in the water. The water in a tanning ledge is typically only 9-12 inches off the ground and adds that extra element to your space that will have it stand out from the rest. Many of our customers have also added entertainment features to their tanning ledges that include basketball hoops, slides and more.
Whether you are looking for an added space to relax out in the sun, a place for guests to lay during a pool party or anything in between, a tanning ledge is the perfect idea. Please give us a call today to learn more about all the materials and colors we offer; we look forward to finding you the perfect tanning ledge!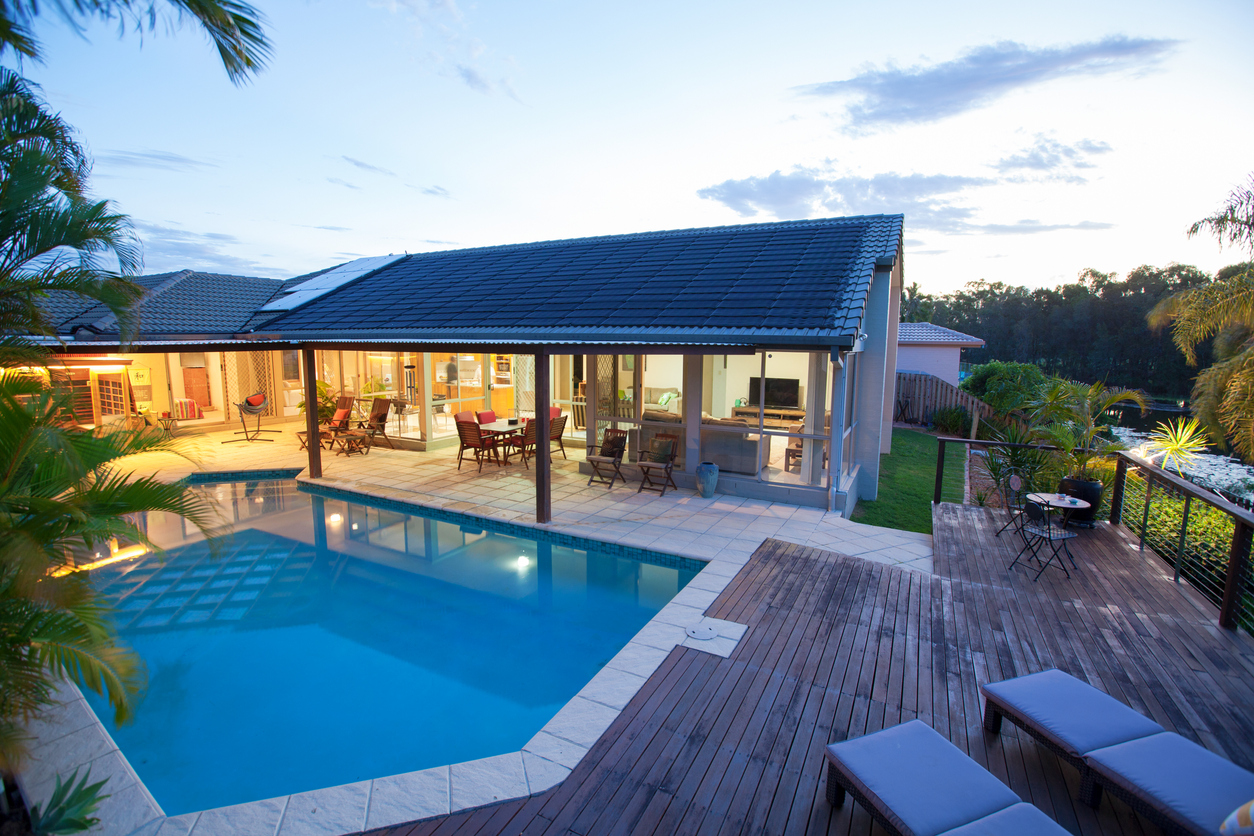 Benefits of a Tanning Ledge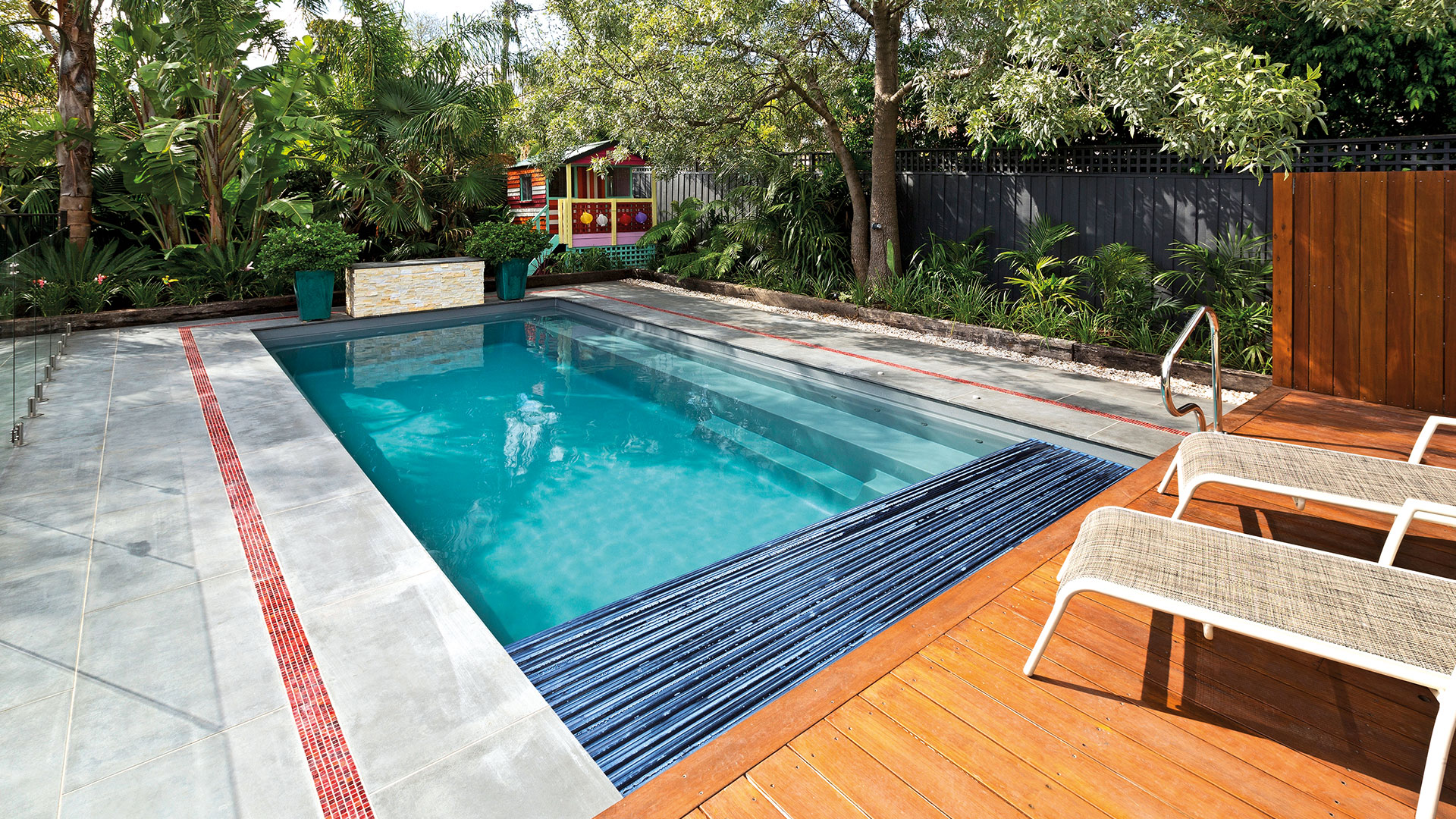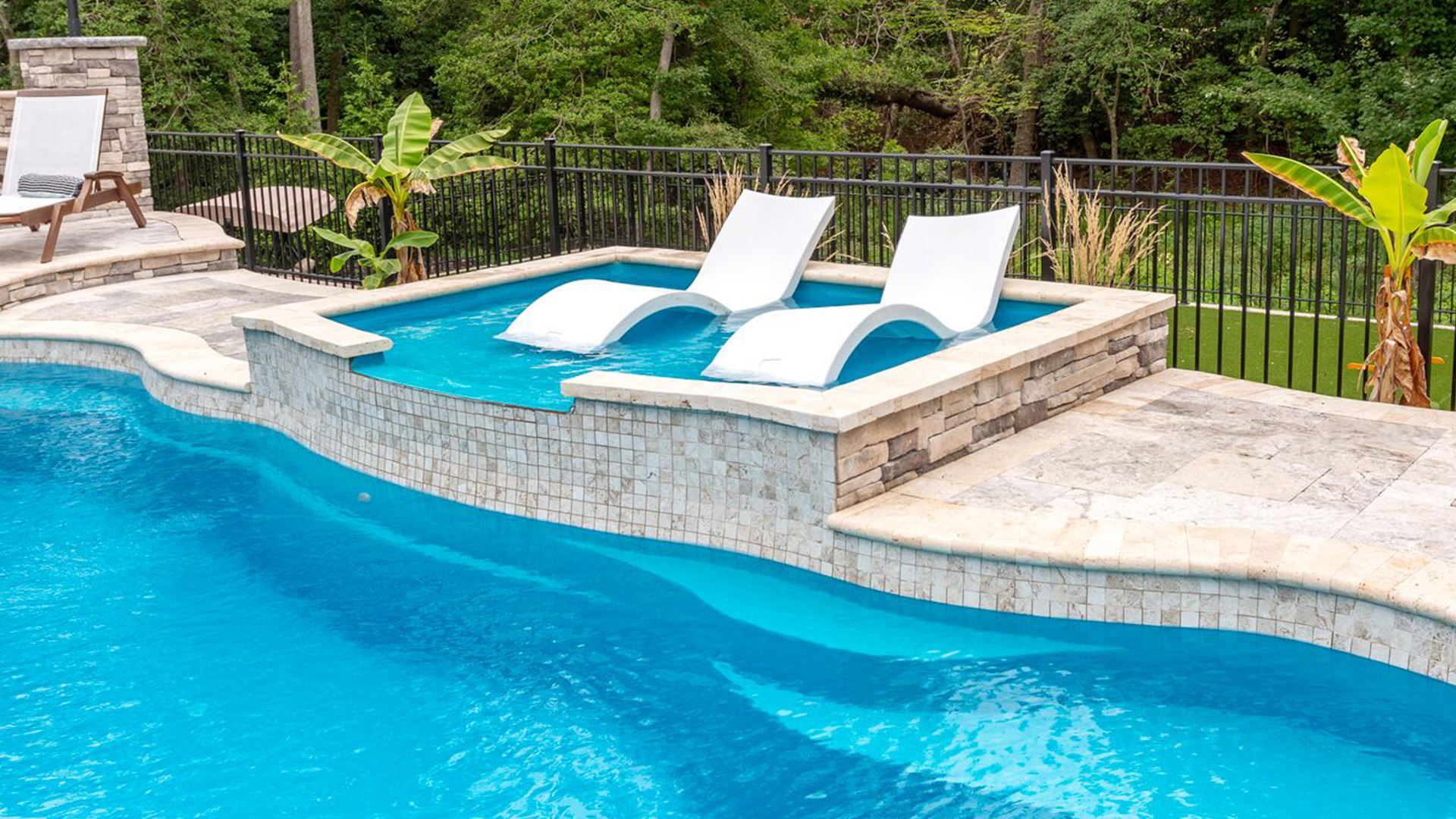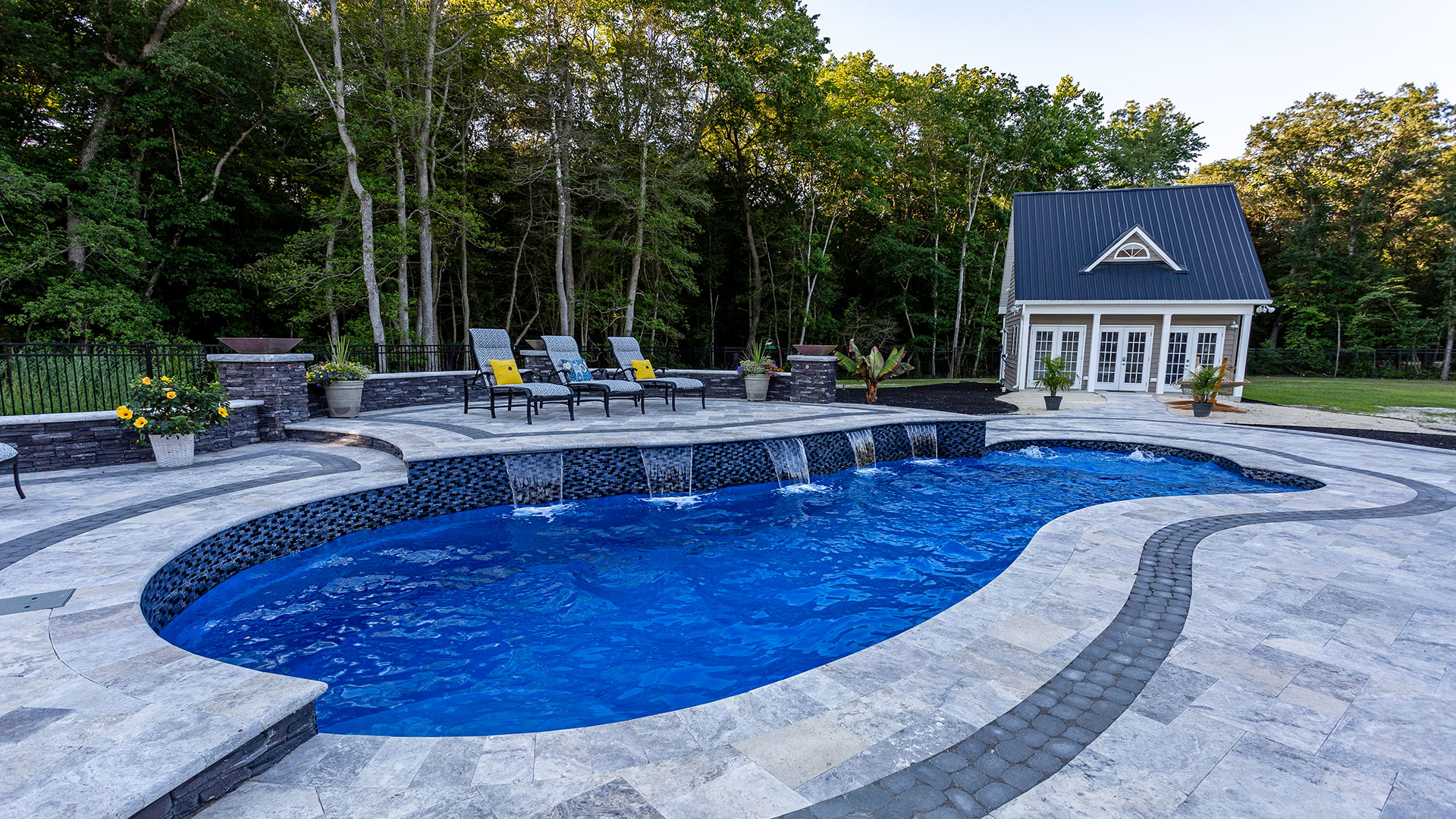 Space for Young Ones to Enjoy the Water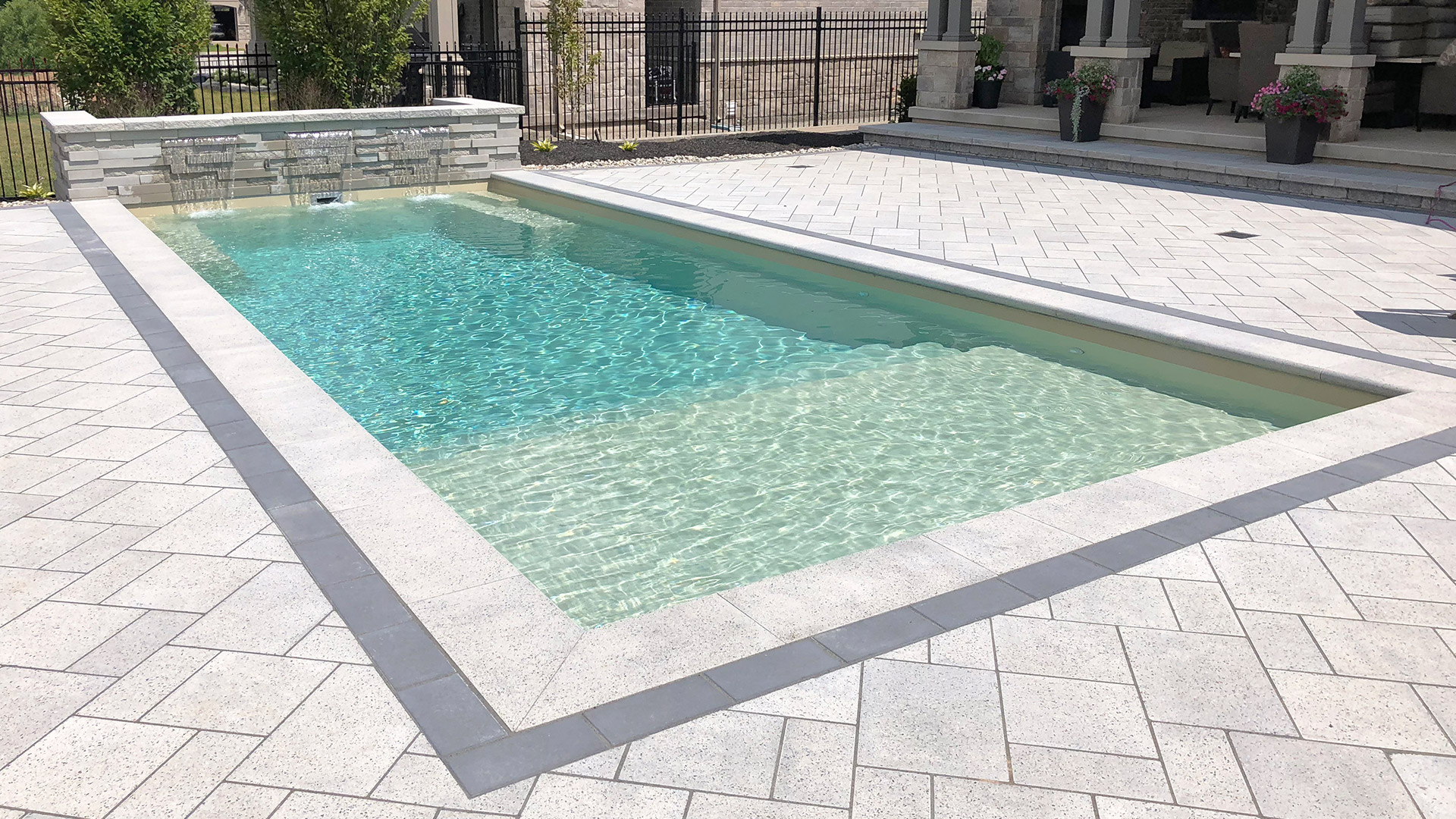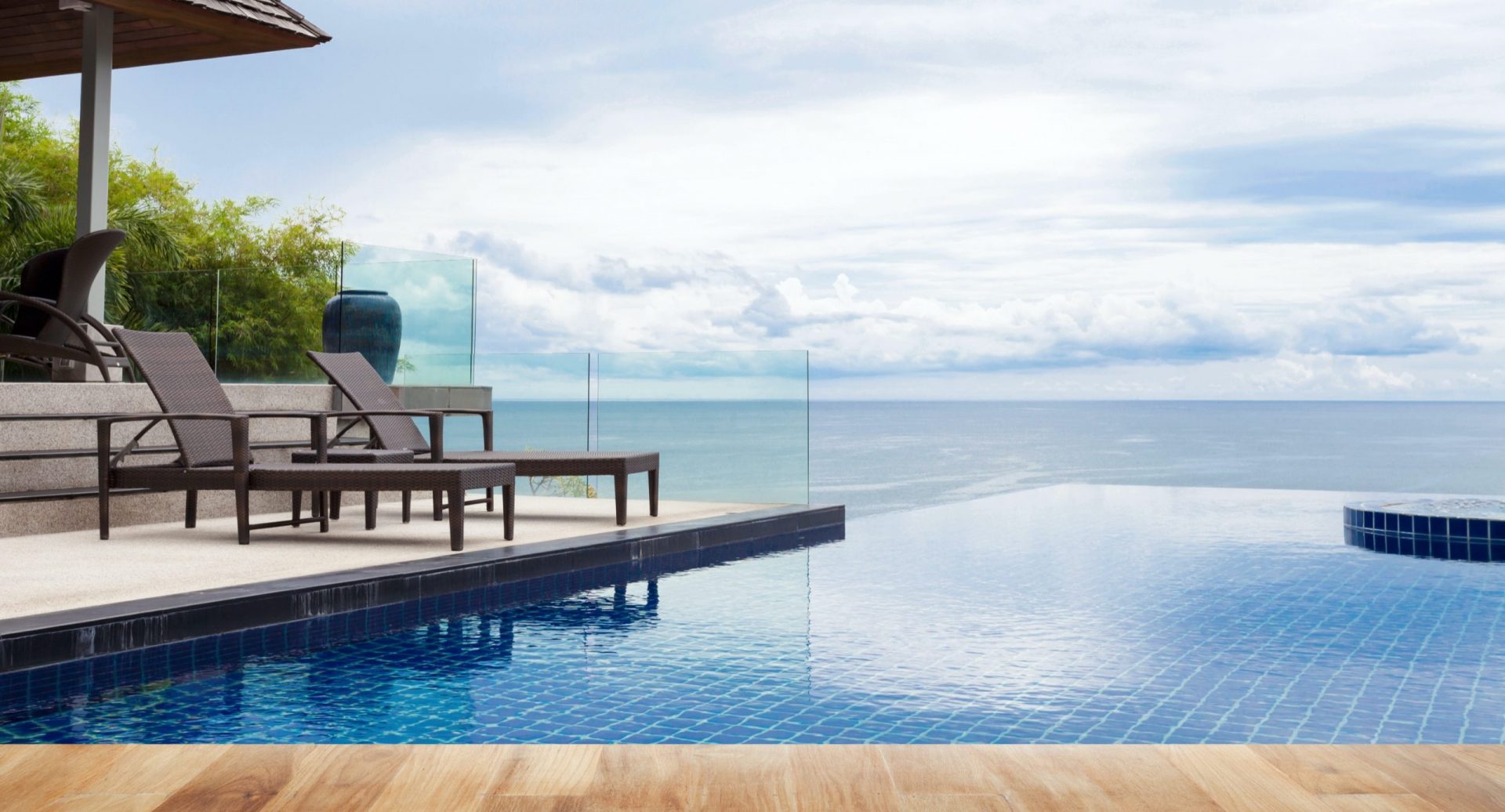 Have Any Questions?
Need An Estimate?