A Rejuvenating Space
Adding a spa to your backyard space will make it even more relaxing than it was before. Whether you have a pool and want to add a rejuvenating spa to go along with it, or you simply want to add a steamy option to accompany a patio area, we have several wonderful spas to choose from.
Depending on your exact needs, we will be able to find you the perfect spa at an affordable price. We believe that spas are one of the best ways to relax after a long day and serve as the perfect complement to a pool. Whether you are looking for a traditional circular spa or a custom design, we will make sure you get something you will enjoy for years to come.
We invite you to give us a call today to go over the ideas you have for your spa, and we will be happy to give you our expert advice. From there, we will provide you with the very best installation services in the Largo, FL area and won't complete the job until you are completely satisfied; we look forward to speaking with you soon!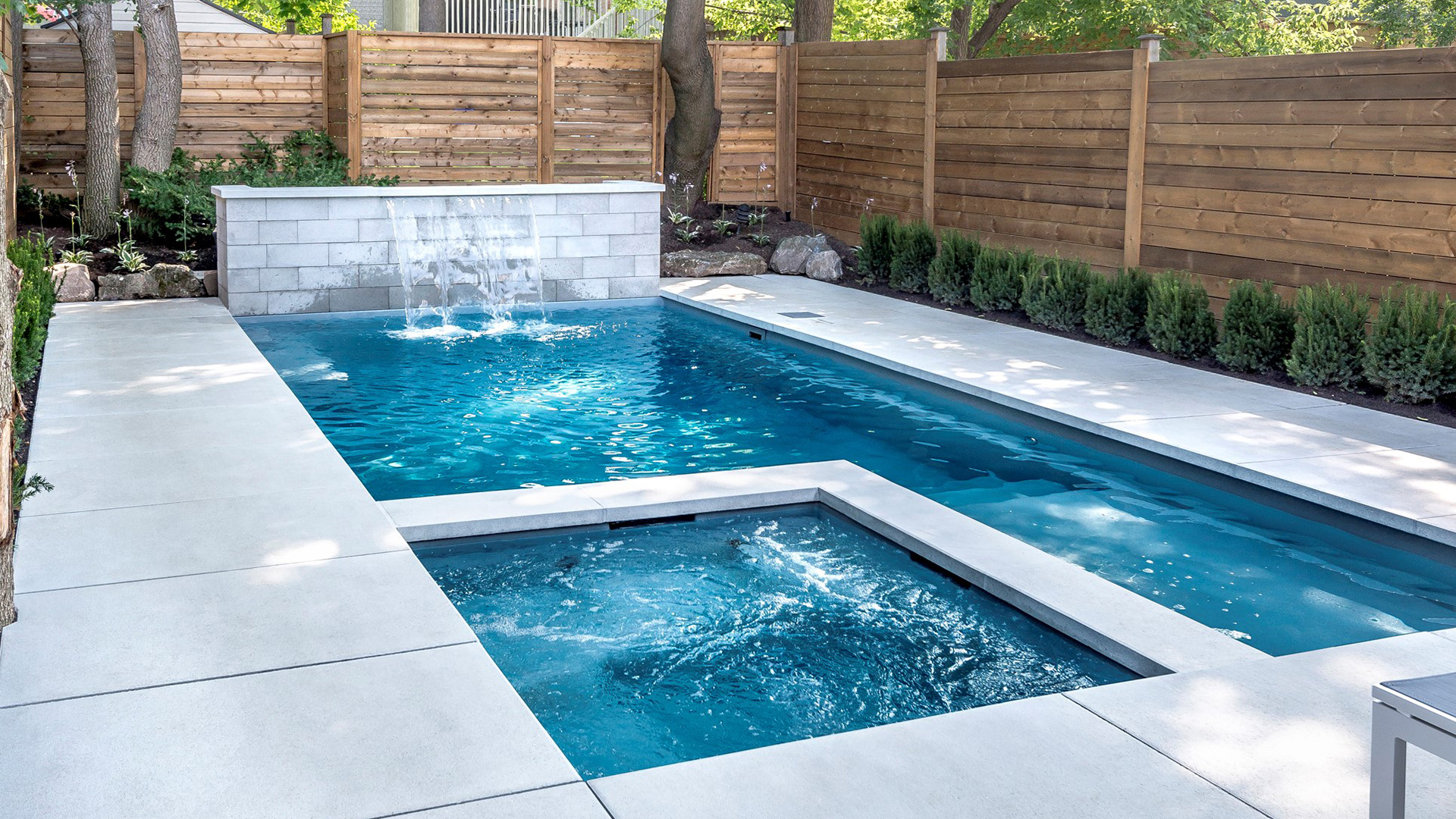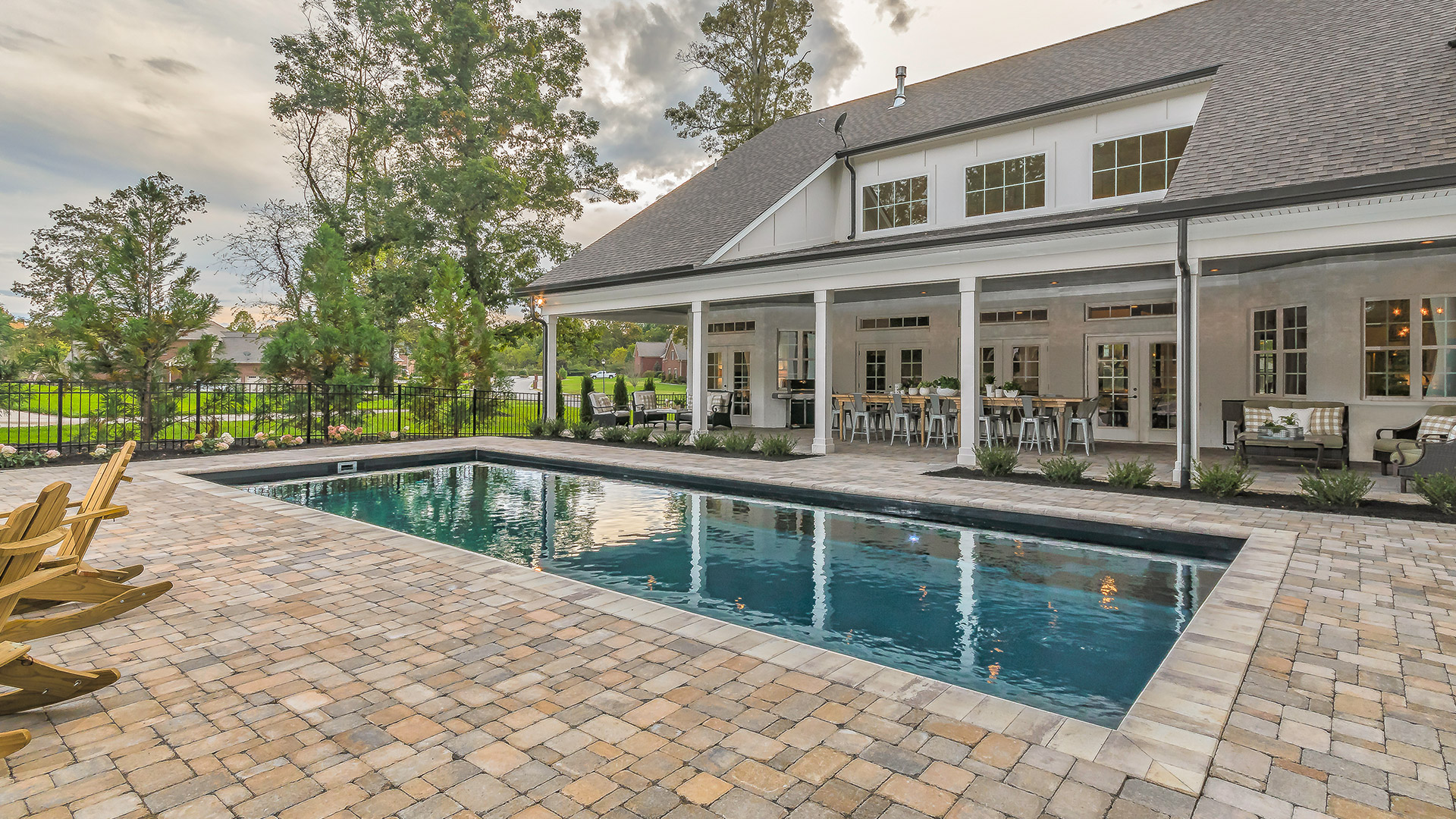 Experienced Spa Installers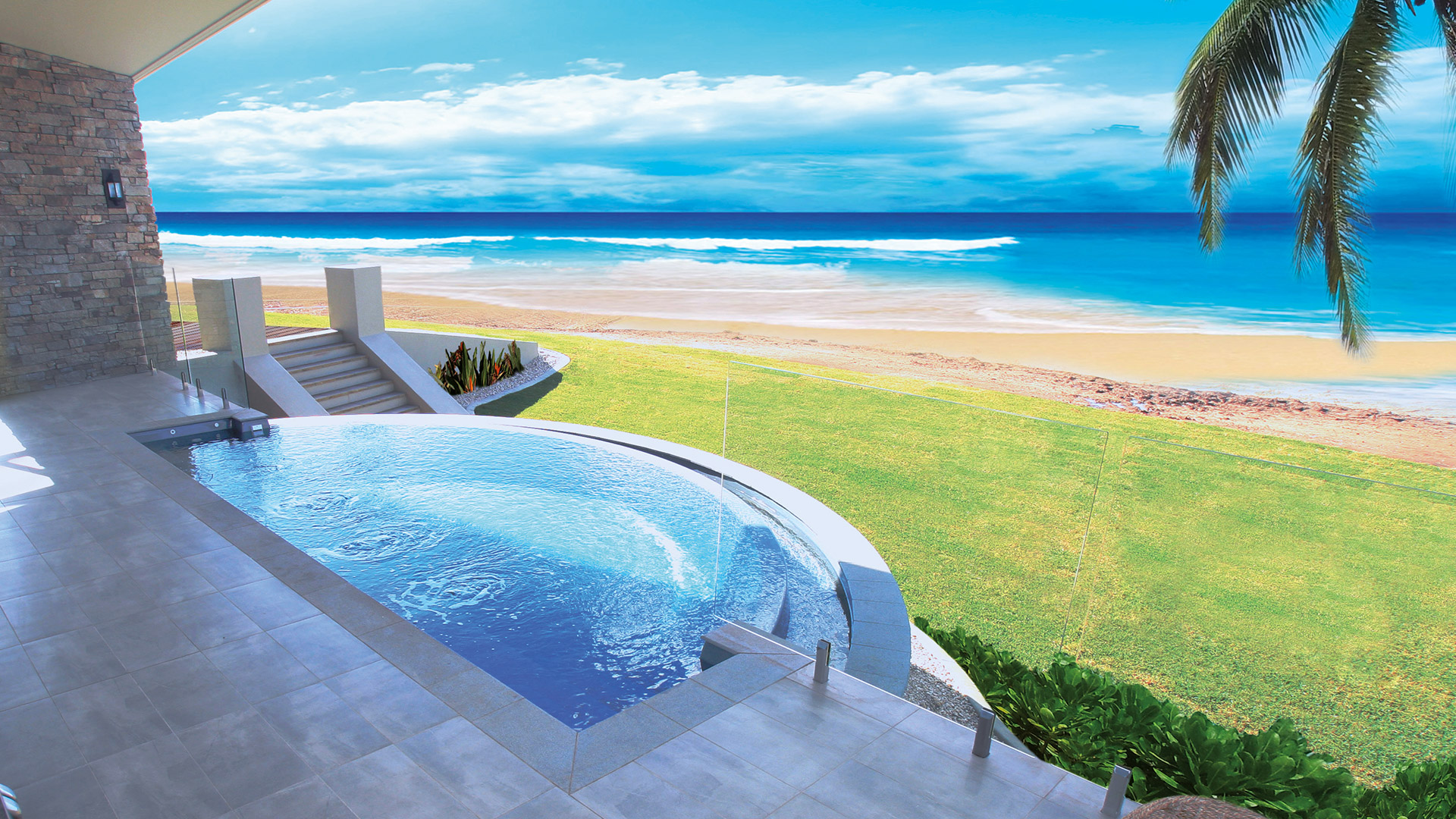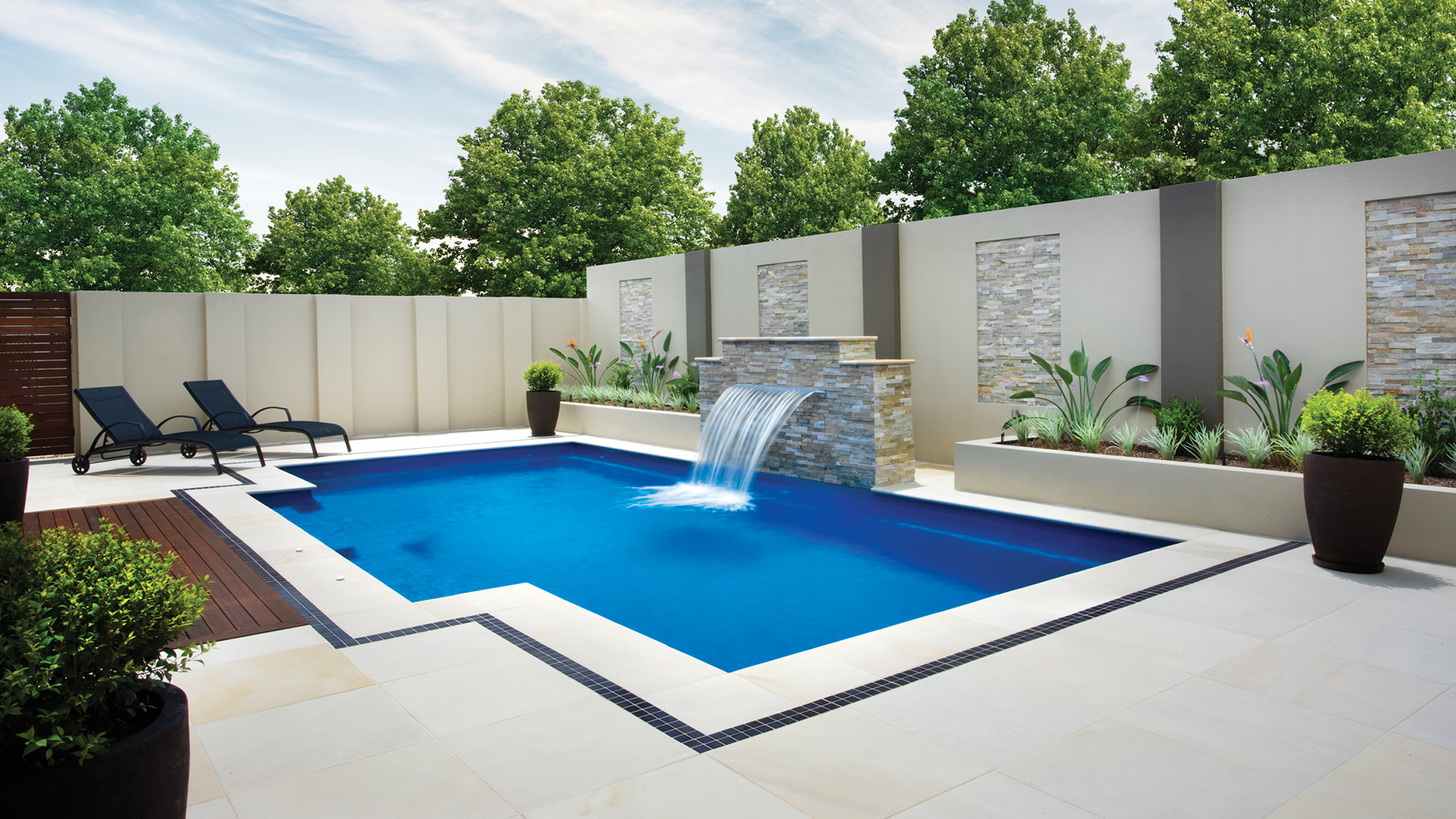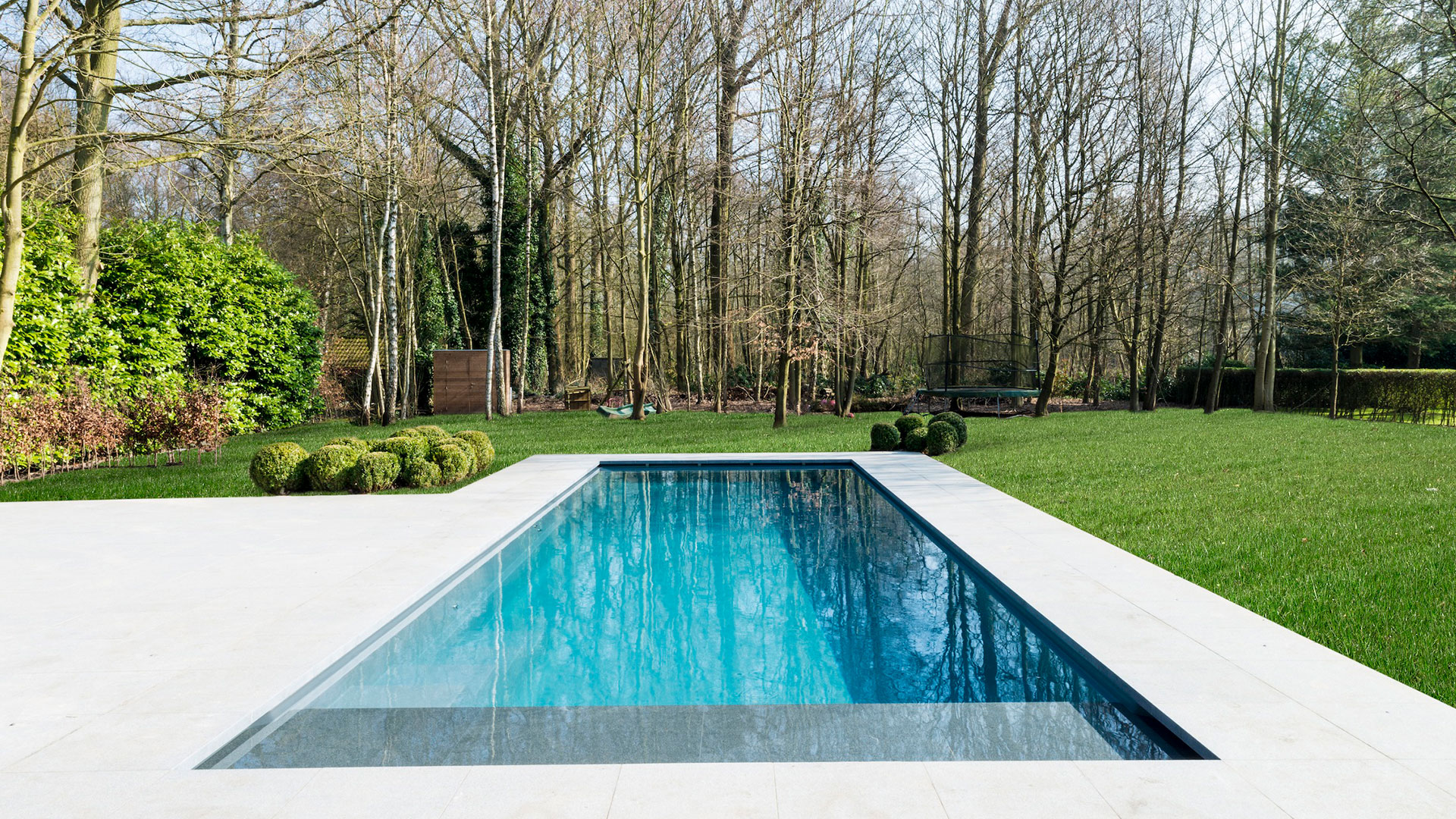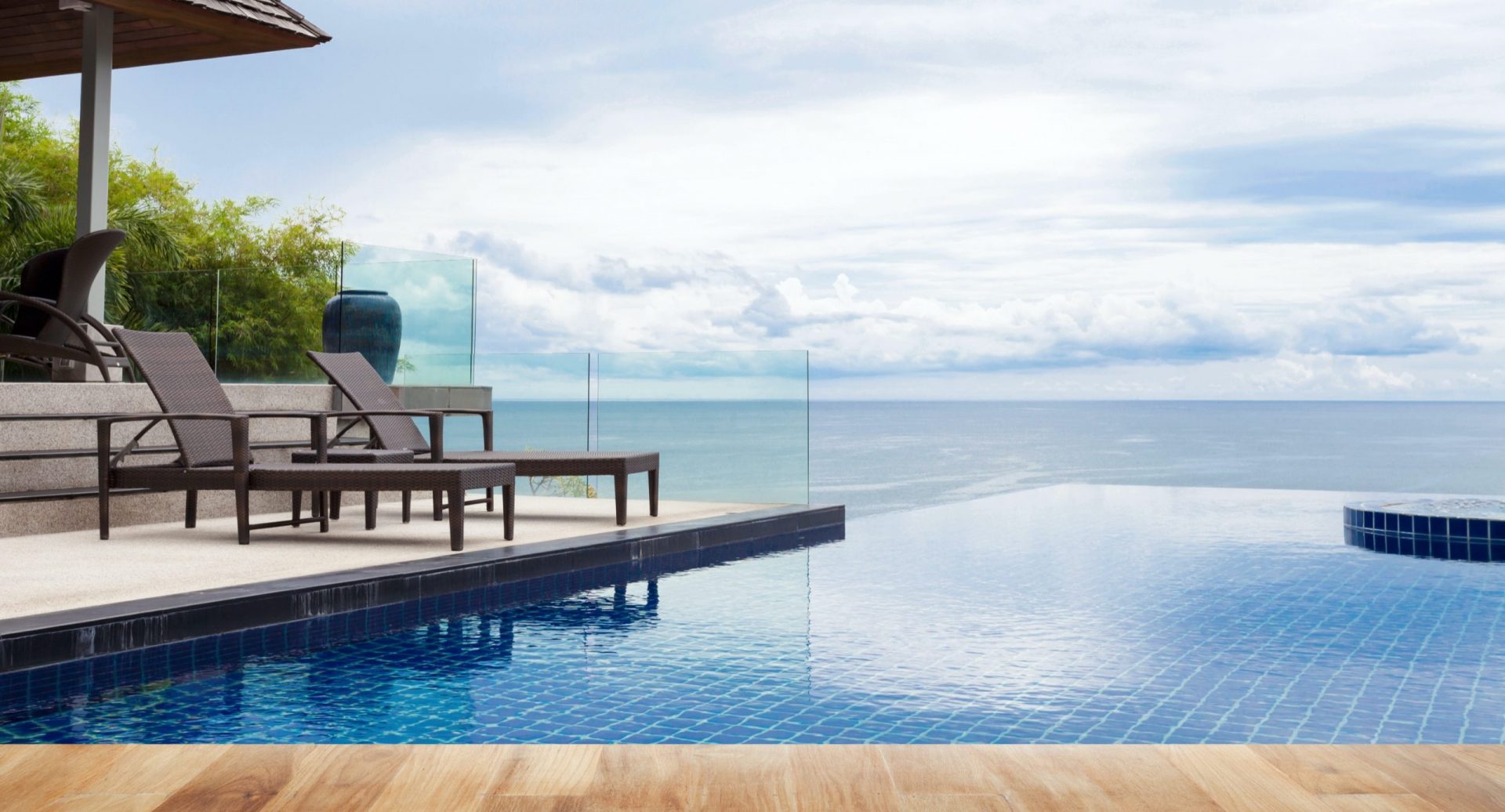 Have Any Questions?
Need An Estimate?