Have Your Space Come Alive
At Oasis Fiberglass Swimming Pools, we handle a wide variety of outdoor living projects that will give your front or backyard the additional dimension it may have been missing. Whether you have a pool or not, we will be able to have your space looking great with our many hardscape designs and installations.
We assist with everything from patios and pergolas to decks, walkways and much more. It is our focus to have the area around your pool or spa as relaxing as possible, and we feel we accomplish this with our outdoor living options.
It will be a privilege to discuss everything we have available with you in further detail, and we ask that you reach out to our friendly team at your earliest convenience to learn more. We serve those throughout Largo, FL for all their pool, spa and outdoor living needs and will be honored to get to work at your home soon!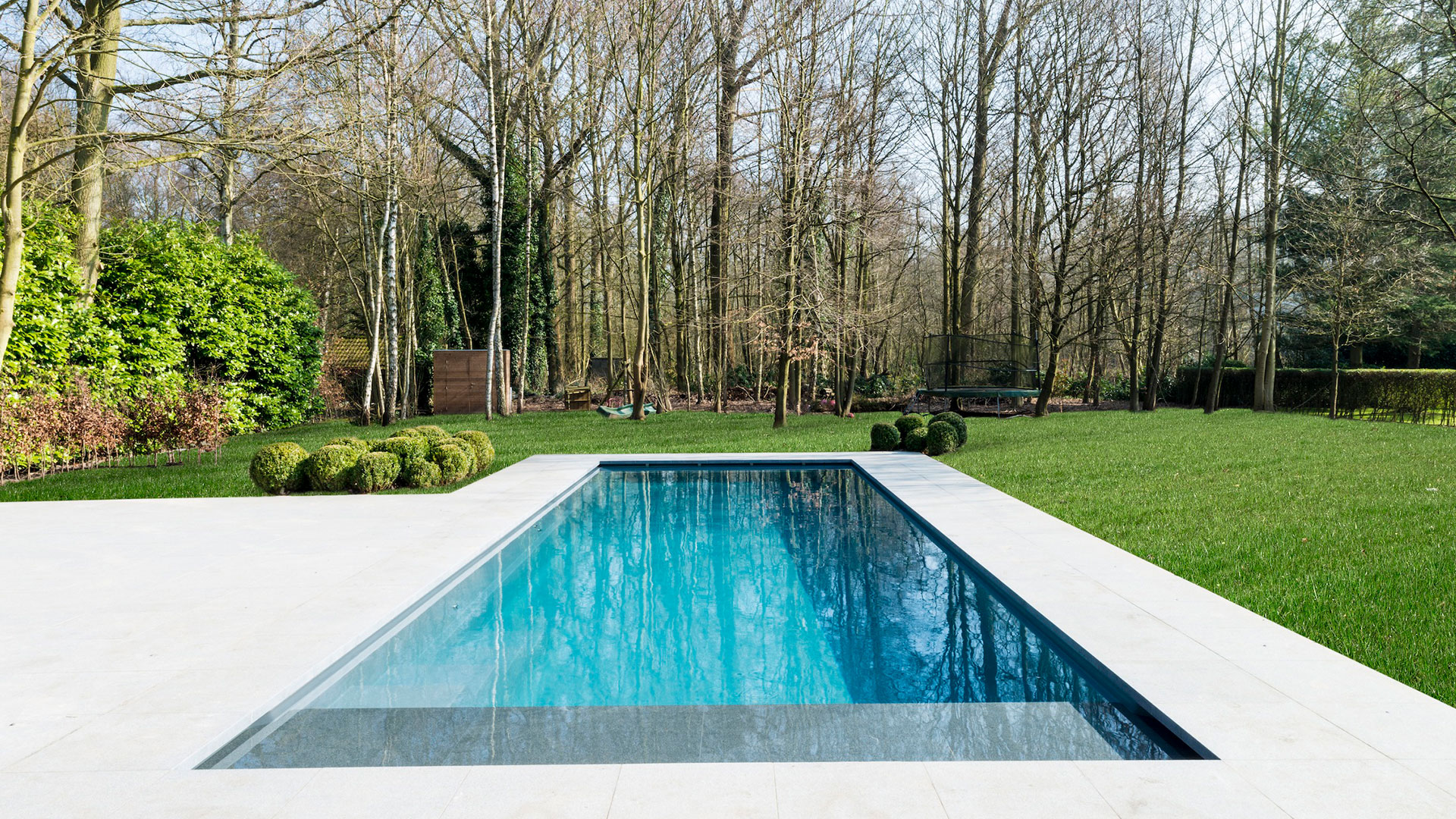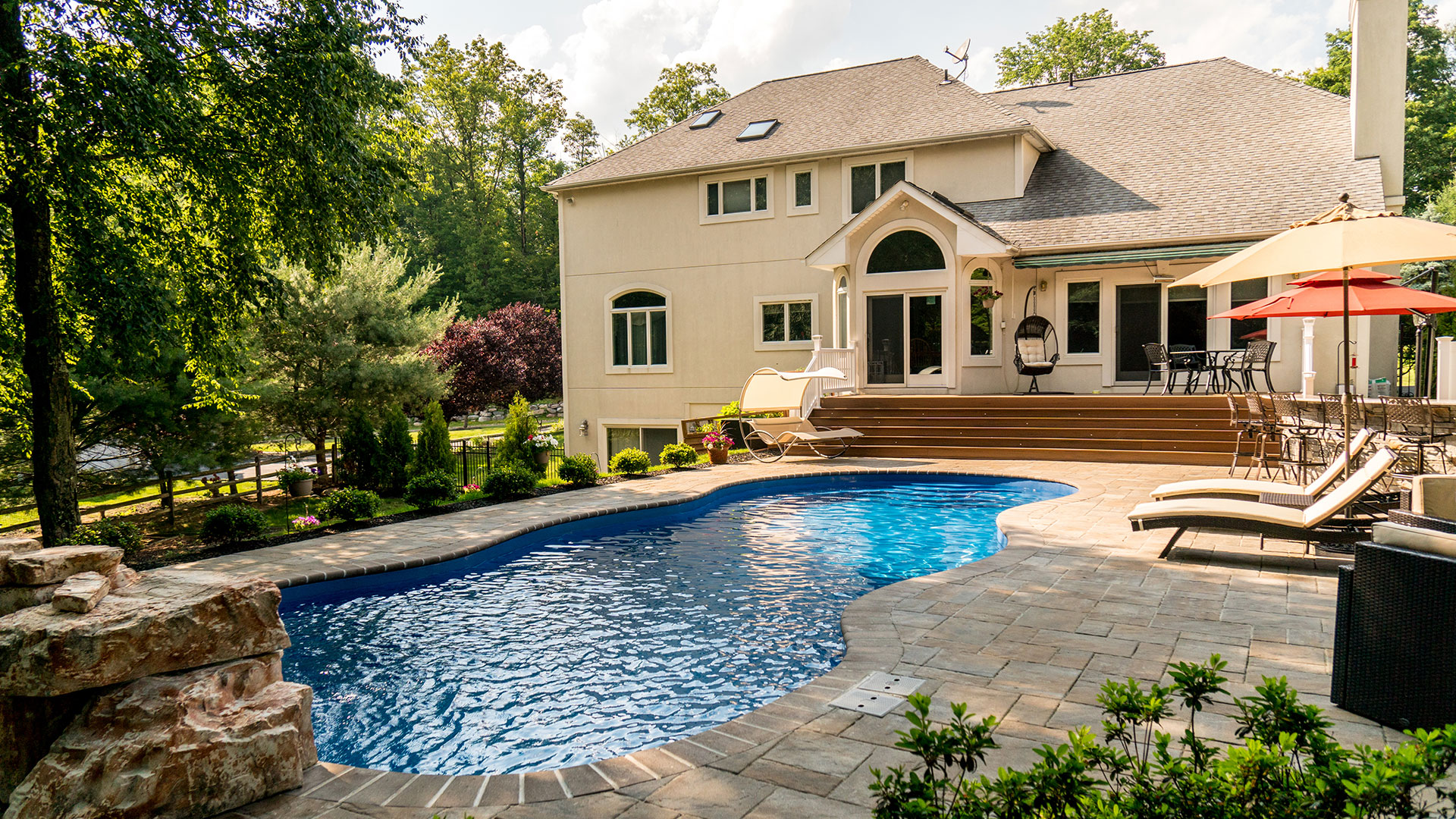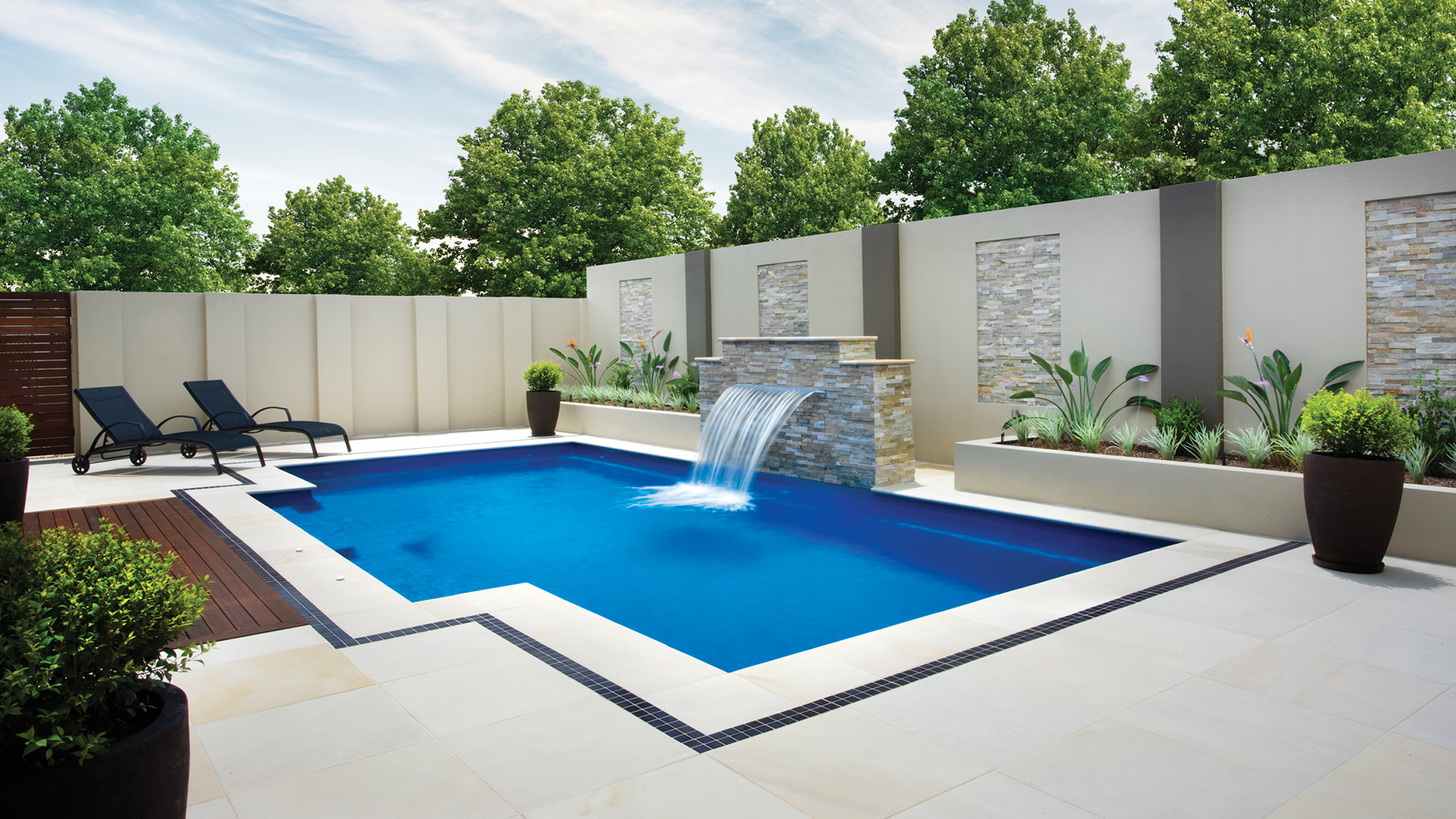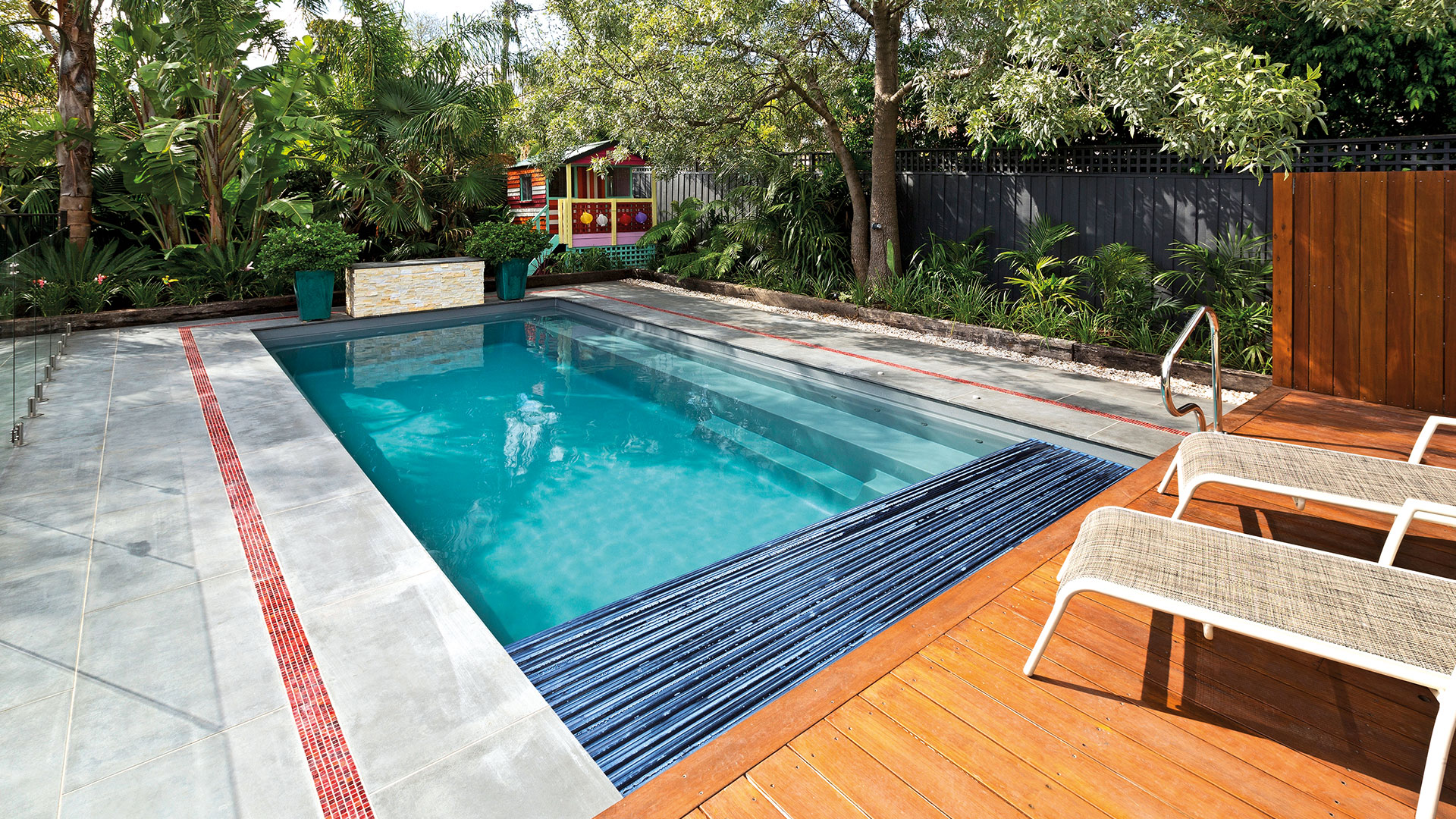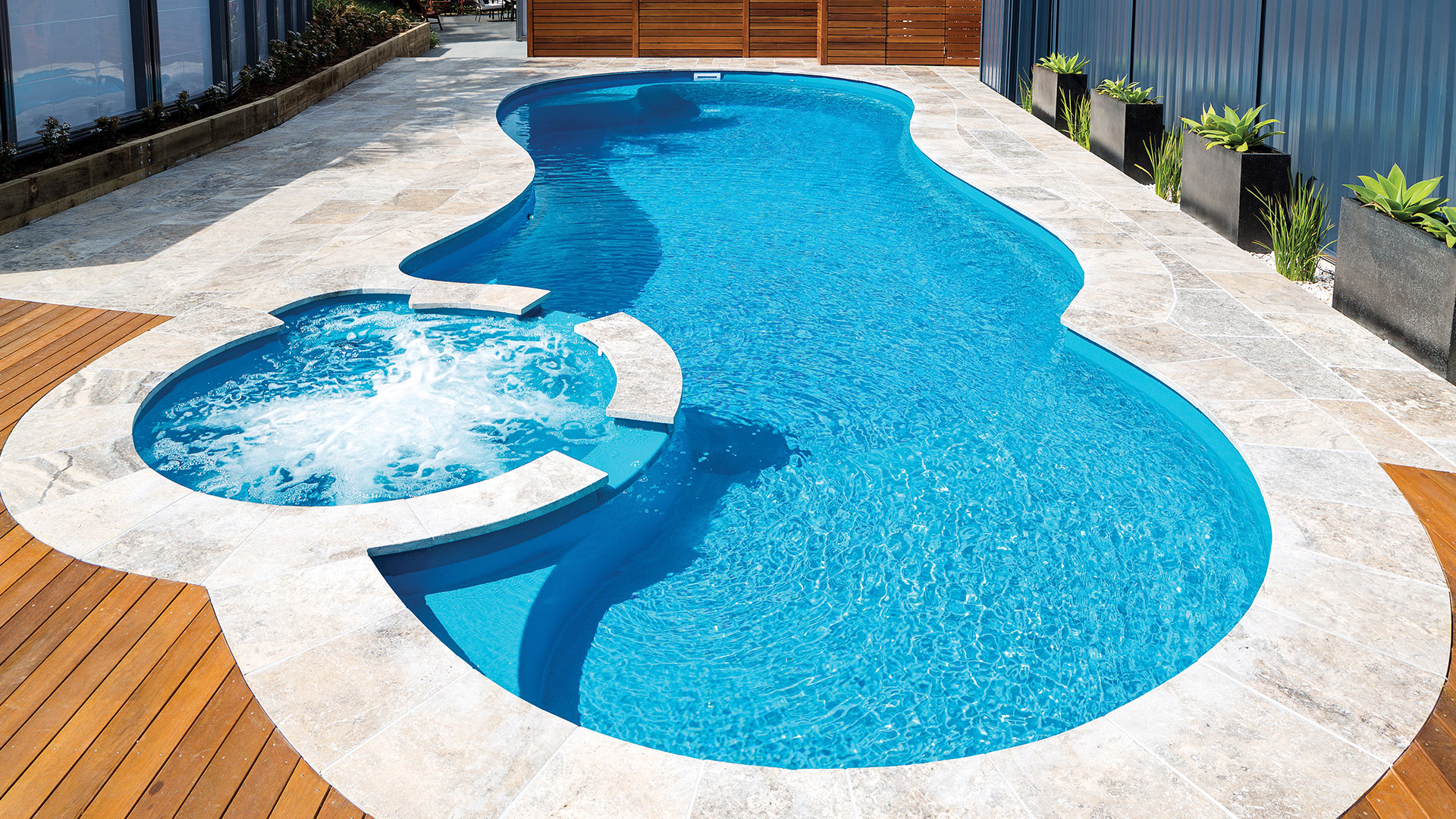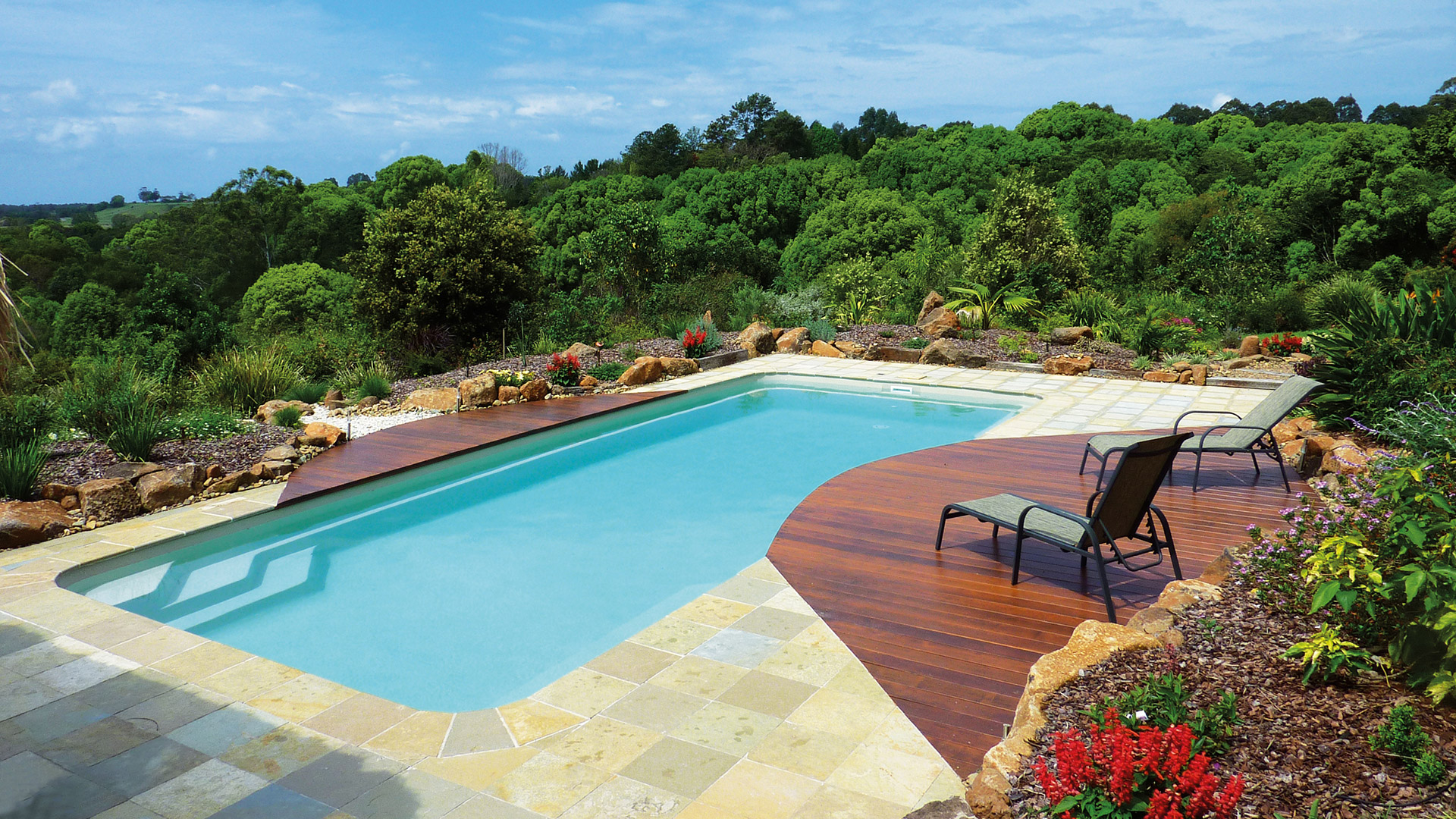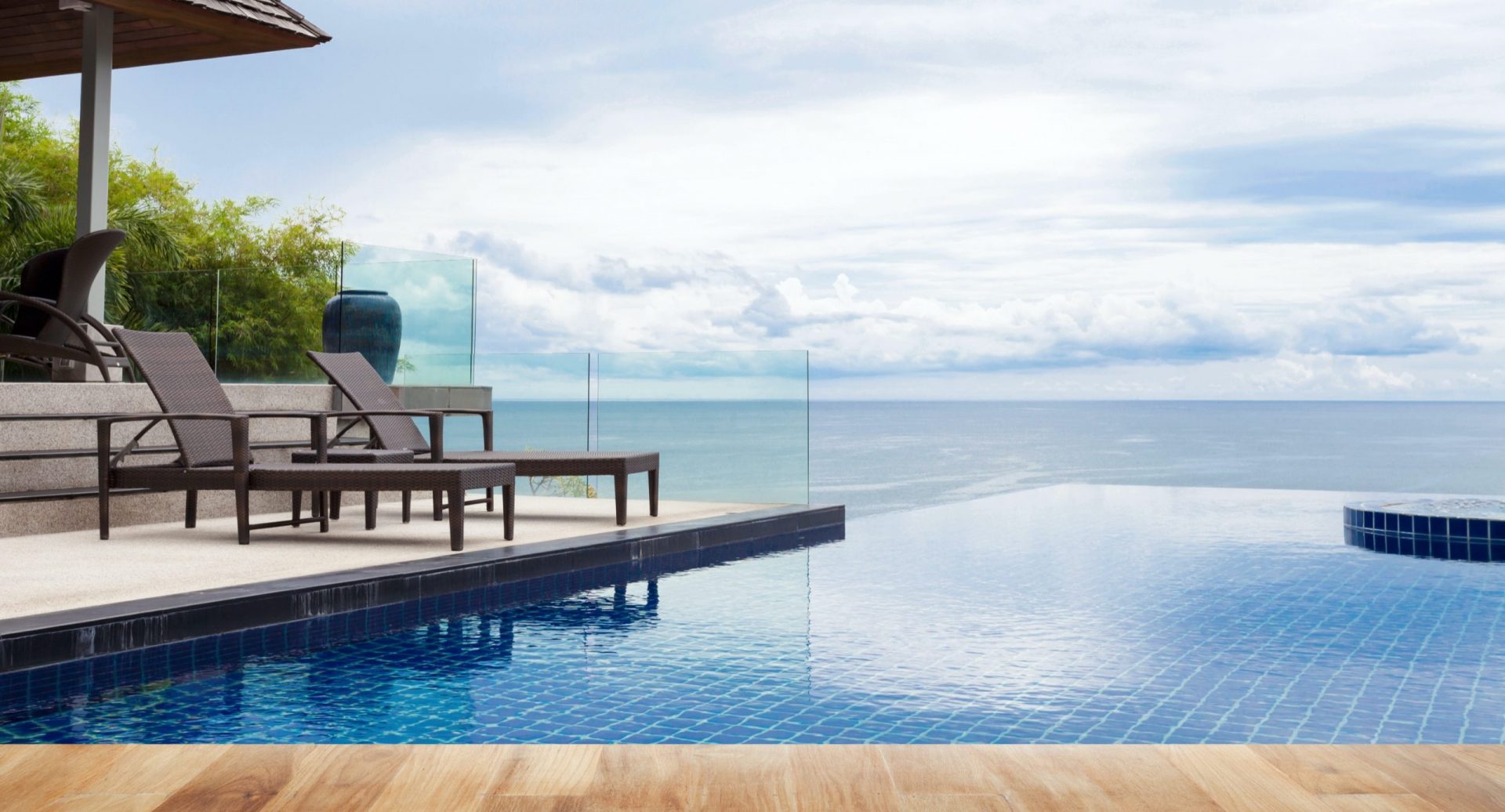 Have Any Questions?
Need An Estimate?